Harry Potter and the Order Of The Phoenix

De Bellinga's: Huis op Stelten
Vanwege een stroomstoring zijn wij momenteel telefonisch niet bereikbaar.
Heb je een vraag? Mail ons dan via kassa@cinemagouda.nl.
Heb je een vraag die echt niet kan wachten? Bel ons dan op 06-119 077 43. Onze excuses voor het ongemak!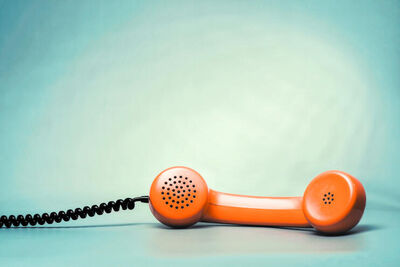 Vandaag

Za

Zo

Ma

Di

Wo

Do

Vr

Za

Later